DEO MERCURIO
Pardon !

Sorry!

Entschuldigung!

On est toujours en train de développer ce site web-ci. La page que vous cherchez devrait bientôt être prête, avec l'aide des dieux. Si vous voudriez aider à construire ce web (et surtout si vous pouvez faire des traductions en allemand), n'hésitez pas à contacter Viducus Brigantici filius.

Voici une liste des pages actuellement en ligne en français.
This site is being developed. The page you're looking for should be ready soon, with the help of the gods. If you would like to help contribute to this site (and especially if you can help with German translations), please contact Viducus Brigantici filius.

Here's a list of pages that are currently online in English.
Wir sind weiterhin an der Entwicklung dieser Seite. Die Seite, die Sie suchen, sollte in Kürze bereit sein, mit Hilfe der Götter. Wenn Sie möchten helfen beim Aufbau dieser Website (insbesondere, wenn Sie können helfen, mit den deutschen Übersetzungen), wenden Sie sich bitte an Viducus Brigantici filius.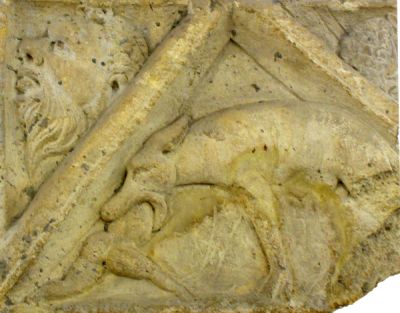 DEO · MERCVRIO · CETERISQ · DIIS · DEABVSQ · IMMORTALIBVS · VIDVCVS · BRIGANTICI · F · ANNO · POST · R · C · MMDCCLXV · V · S · L · M